Donate
Adoption fees do not cover all of our expenses. Monetary donations are gratefully accepted. All donations are tax-deductible and we will gladly provide a receipt upon request. There are many different ways to donate to Hamburg Mutts for Freedom to support our cause.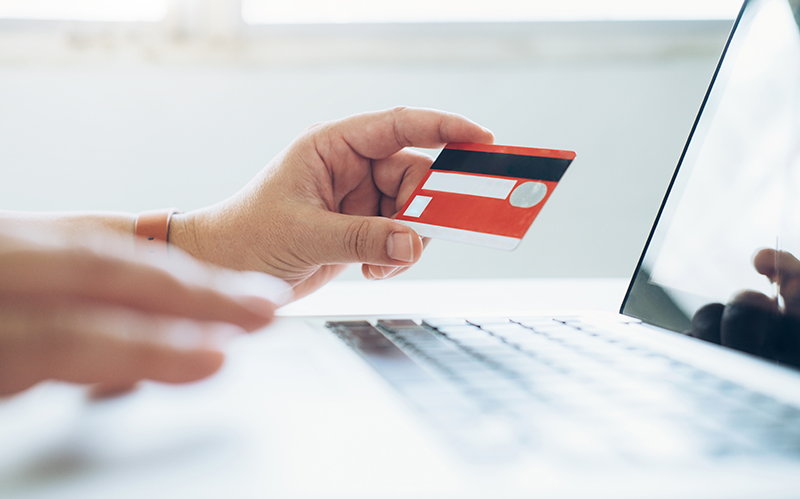 @Hamburg-MuttsForFreedom-1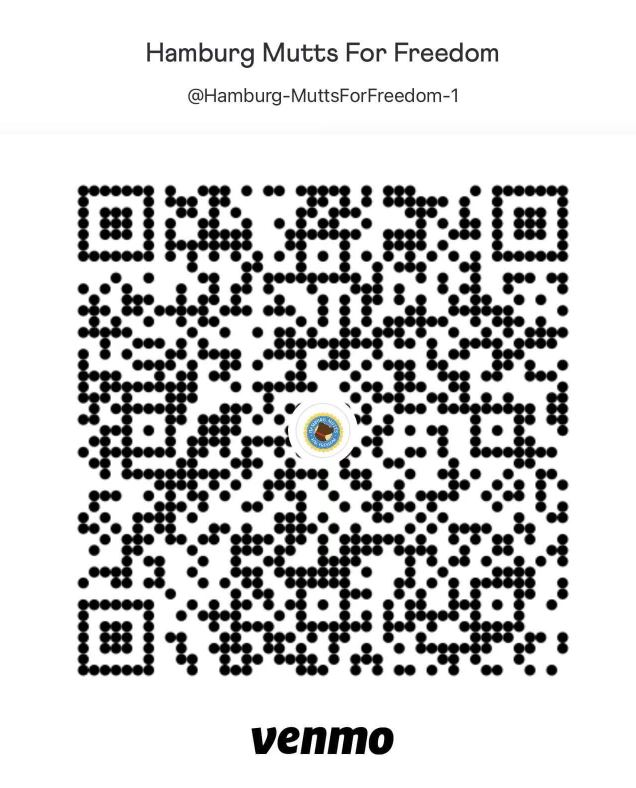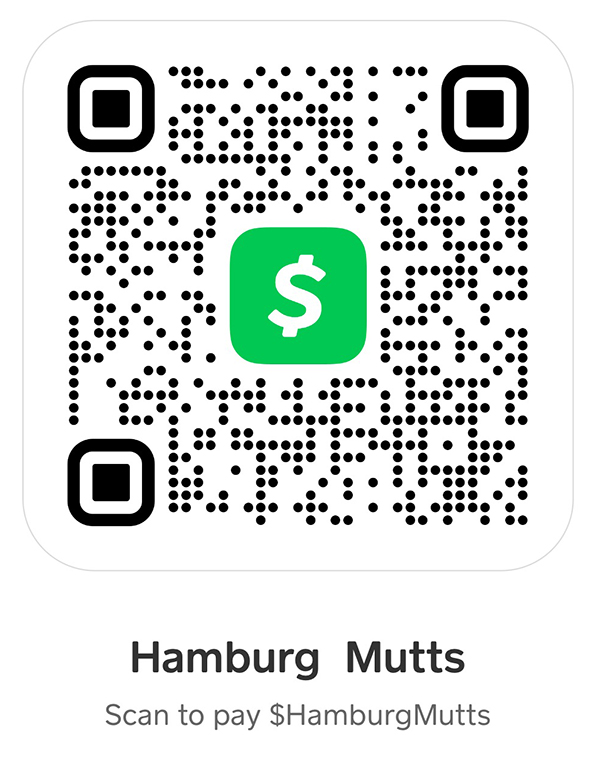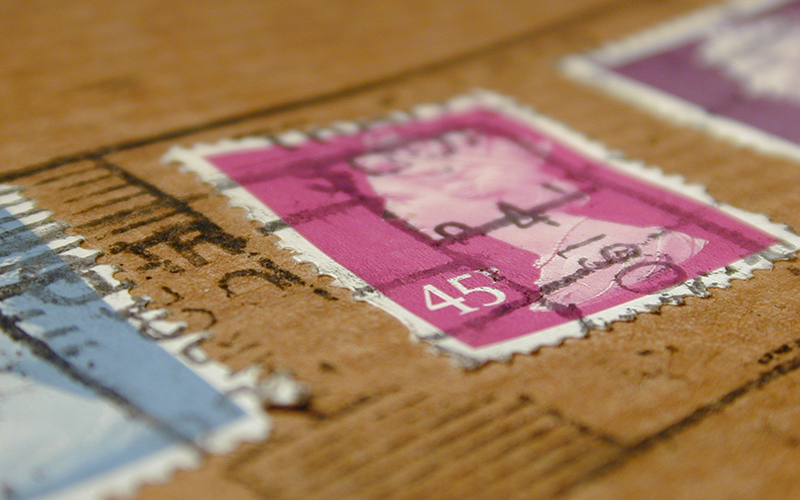 Mail a Check
Hamburg Mutts for Freedom
PO Box 713, Derby, NY 14047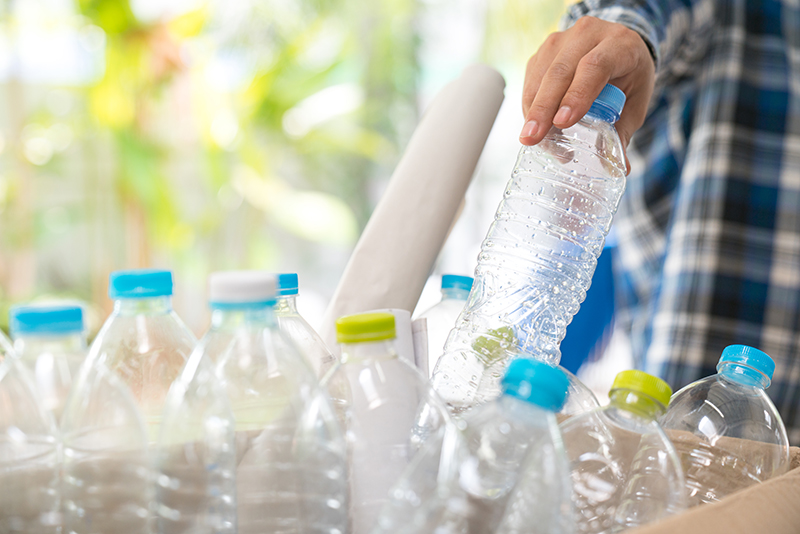 Bottle & Can Returns
Take in refundable cans & bottles to the Can Bottle Return Company at 4255 Clark Street in Hamburg or The Green Zone at 8550 Erie Road in Angola. Mention that you would like the money to go to Hamburg Mutts for Freedom.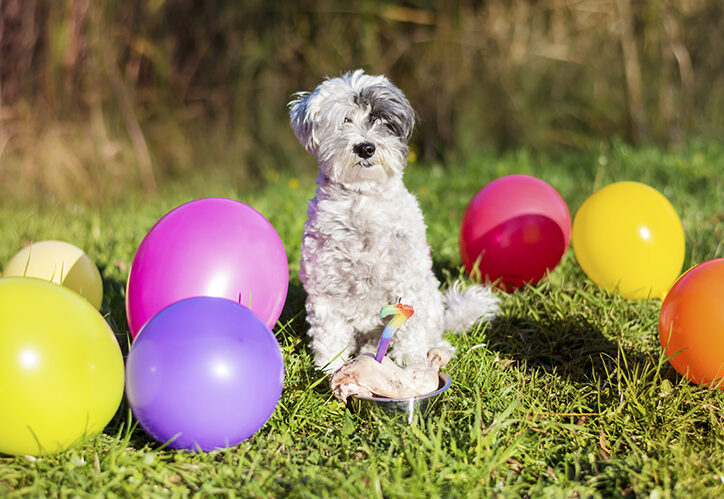 Party Donations
Do you have a "party animal" who would love to help pets? Consider hosting a party and requesting donations in lieu of gifts. We will gladly arrange for pick-up of donations and we would love to feature your donation on our Facebook page.